We appreciate it when people share information with us and thought we'd pay it forward by sharing some of our favorite brain food with you.


Check back often for case studies, news articles, trend tracking updates and other fun things that we deem worthy.
We promise it'll always be tasty.
2011 Trends
Not sure if they use crystal balls or shiny silver platters – either way Baum & Whiteman always seem to land on target with the prediction of annual food trends.
Check out their predictions for 2011 >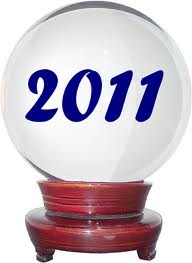 Read their 2010 report >


Top 10 Foodie Words We Hate
We counsel our clients on the importance of market differentiation and utilizing tools to stand out from the crowd. LA Weekly's article about overused food terms speaks to this point. Instead of applying standard catch phrases or adjectives in your messaging – get down to the nitty gritty of what you are really great at and craft the language around it.
Read LA Weekly's article and learn the words that food columnists wish you wouldn't use.
Check it out >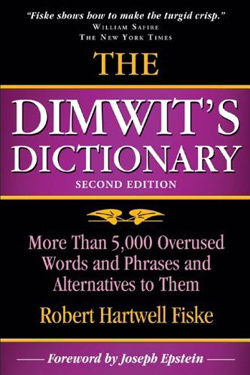 The Cult of the Celebrity Chef Goes Global
TIME Magazine discusses the growth of the celebrity chef phenomena and
Chef-dom, the new culinary kingdom. In short, celebrity chefs of today need to be one part chef, one part spokeperson and model, and one part entertainer.
Check it out >

35 KC
The Star's "35 Kansas City people, places and things that make us drool."
Enough said.
Check it out >